Love life. Love music. Love communication. Love one another. Love progress. Love companionship. Love art. Love passion.
Welcome to The One Love.

- Ben Romans
News
Ben Romans Wishes TOL a Happy 2nd Birthday!
Thanks Ben!!
Email your birthday wishes to theoneloverocks@gmail.com [more...]

Watch Invisible Children's Lobby Days Live Feed (June 22nd&23rd)
Click here to see how Invisible Children is making a difference and bringing the longest running war in Africa to an end. [more...]

Invisible Children's How It Ends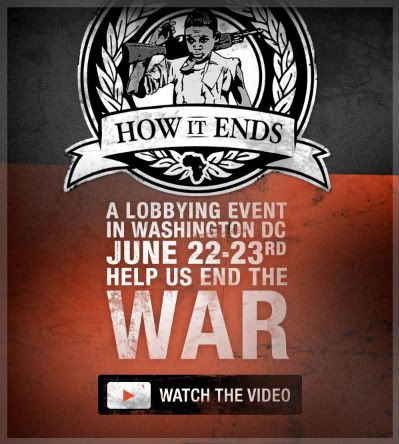 Government of the people, by the people, for the people is still a relevant notion. How it Ends is proof of that. We cannot overstate the need for intervention from our leaders to stop Joseph Kony's terror. Just this week the Lord's Resistance Army abducted 135 Congolese, including children. We're done with excuses- we want an end to this senseless conflict.

Lobby Days is the crossroads for Africa's longest-running war. Watch this video to learn about why you are vital to the enactment of the LRA Disarmament and Northern Uganda Recovery Act of 2009.

Or refuse the benefits of a democratic political system. It's your call.

LEARN ABOUT HOW IT ENDS & SIGN UP [more...]

+ View More

---
Recent Entries
; posted Feb 20, 2013 by Catreena.

It's been awhile posted Aug 30, 2012 by Catreena.

Alaina posted Apr 10, 2012 by Amanda Stephan

No, I don't. posted Feb 23, 2012 by Amanda Stephan

I like you. posted Feb 06, 2012 by Amanda Stephan

Merry Christmas!! posted Dec 26, 2011 by Rick Seibold

Doesn't the 'KING' bit give it away? posted Jul 05, 2011 by Amanda Stephan

like a shooting star... posted Jun 24, 2011 by Catreena.

SOOOOOO....... posted May 21, 2011 by Star

Pass Out posted May 17, 2011 by Amanda Stephan
+ View More